The phase when they test the limits, are ready for new experiences, and desire greater independence from authority.
TRANSITION TO HIGH SCHOOL
You blinked and your first grader is now in high school. As your middle schooler transitions to high school, they now are a part of even more opportunities and experiences geared to the high school group of LSCC Students.
You blinked again and now your high schooler is graduating! We want to celebrate this important milestone with you. We have a special Senior Celebration in the spring of each school year where we celebrate and recognize your high school graduate during worship services.
Peers and friends are very important to your high schooler. We want to continue to nurture this desire for relationships by continuing Life Groups. Many students have been with same Life Group since middle school. Relationships formed in Life Groups are meaningful and often life-long. If you have a high schooler interested in getting into a life group, contact Kevin Hartman at kevin.hartman@lscckc.org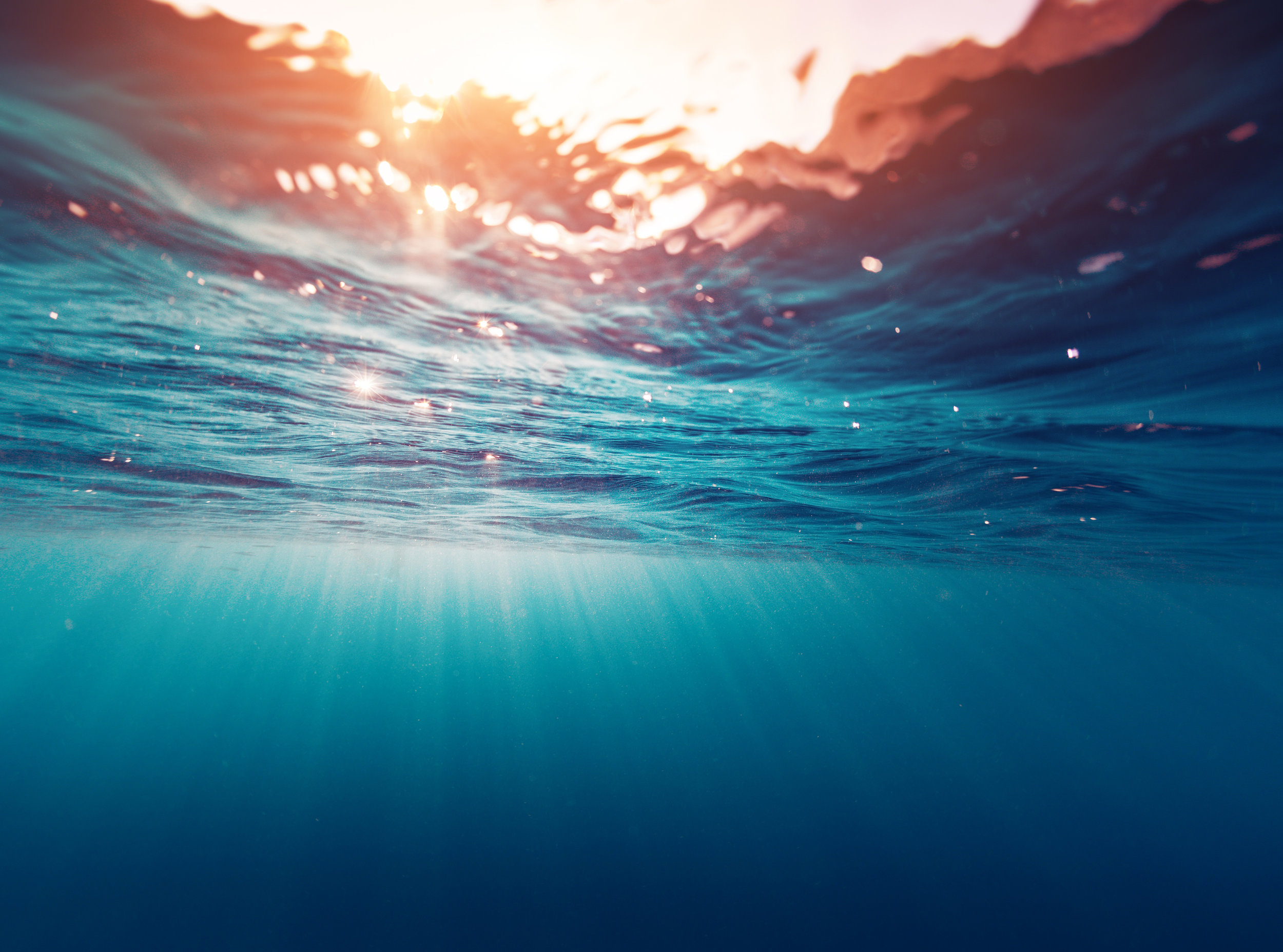 Many high schoolers make the decision to follow Christ and desire to be baptized. We celebrate this important milestone with your high schooler by having special student baptism celebrations. If you have a high schooler interested in baptism, contact Kevin Hartman at kevin.hartman@lscckc.org